AMZ Innovate Landing Page
Talk To Us!
---
We're so glad you could make it to AMZ Innovate! Fill out the form here and one of our experts on our team will reach out to you to schedule a meeting. Want to meet in person? Come find us on the lower level of The Convene and we can answer any questions you may have.
"*" indicates required fields
New Year, New Challenges:

Setting Up Your Supply Chain For Success in Q1
Catch Joe McIntyre, Director of Supply Chain US at unybrands at 12:50PM on the Main Stage of AMZ Innovate for a 20 minute discussion on the challenges founders often face preparing in Q1, and how you can position your brand for a successful 2023.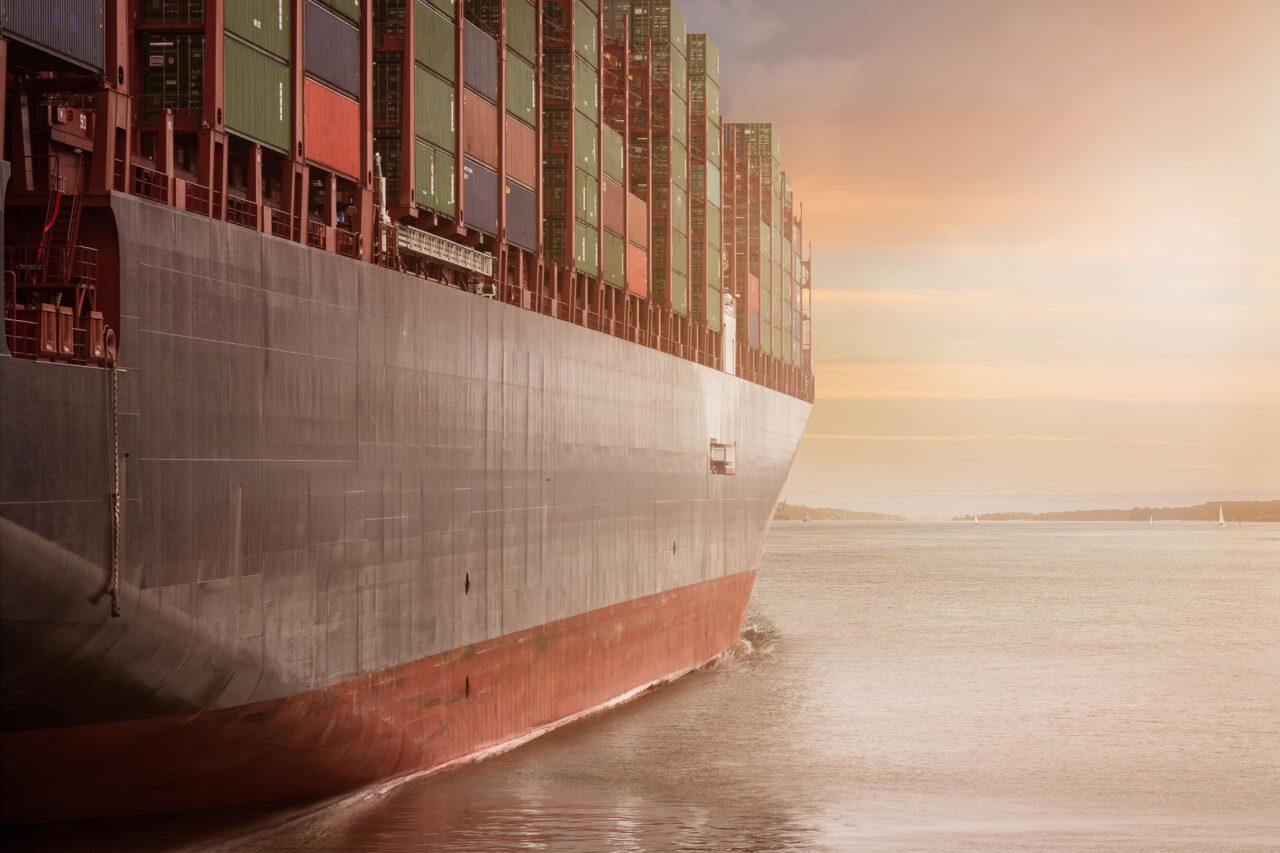 Breakout Session:

What To Expect When Selling Your Business
This afternoon, join Director of Growth Korion Morris and VP of Investments and Integration Brendan Feinberg in an intimate breakout session on understanding what to expect when you exit your business.