So you want to sell your business?
Selling your e-commerce business is no easy feat. Especially in this day in age, the number of buyers, aggregators, and brokers looking to take a hold of your e-commerce business can be intimidating, overwhelming, and may seem downright impossible. Luckily, we're here to help break it down for you. We've narrowed down some of the top 5 pieces of advice buyers have for sellers who are itching to exit their business whether your brand is housed on Amazon, Shopify, Walmart, or any other major e-commerce platform.
Understand your numbers

Know your worth

Get to know your customers

Have a clear process

Find the right buyer for you
1. Understand Your Numbers
It's as business as business gets: know your numbers. Understanding your financial status and having your numbers prepared to go a long way for buyers. If you come to your meeting prepared with your financials ready – the last 12 months is a good place to start – then you're one step ahead of the game.
Now you have to make sure you understand what these numbers mean. This helps reassure the buyer that you as the seller of an e-commerce business is not trying to hide away any dirty laundry. Air it all out to play and be able to explain the ups and downs (in this world it's only natural that things ebb and flow). We encourage all founders to know why your business is trending in a certain direction. The more accurately you can speak to the trends in your business and why something is or is not happening, the more conviction buyers can have during due diligence.
Worried about how your financials may look? We get it. If you think you may not be in the right place to share the ins and outs of your company dollars, it may not be the right time for you to sell your e-commerce business – and that's okay! We as buyers encourage you to still join us for a conversation. We are here to support your e-commerce business, regardless of which stage you find yourself at. As buyers, we're experts and can provide great insight on how to get your numbers where you want them to be, to get that optimal valuation.
Still want a second, or third opinion? A reputable accountant or lawyer can go a long way. Have them take a look at your e-commerce business and see what they think of your numbers. Whether you have one on your team before or following your conversation with the buyers, they are worth their weight in gold. Don't know where to find one? Reach out to our team, we are always here to help connect you to the best in business. At the end of the day, your e-commerce business is your baby, and you want to nurture it to the best of your ability before you set it free into the world.
2. Know Your Worth
It's the question buyers get the most often: what are you going to value my e-commerce business at? Long story short, it's more complicated than just giving you a number. Regardless of the type of buyer, you're approaching, they're going to have to go through a hefty due diligence process to analyze your storefronts, your products, and the day to day management of your business. Then they'll take all the information you've presented, and give you an approximate valuation.
What can you do to take control of the situation? Have a gauge as to what you think your business is worth. Understand what historically businesses like yours are worth, what differentiates you from the crowd, and have a reason as to why you should be worth a certain amount. Do your research, analyze your numbers, and come to your meeting with confidence in your e-commerce business.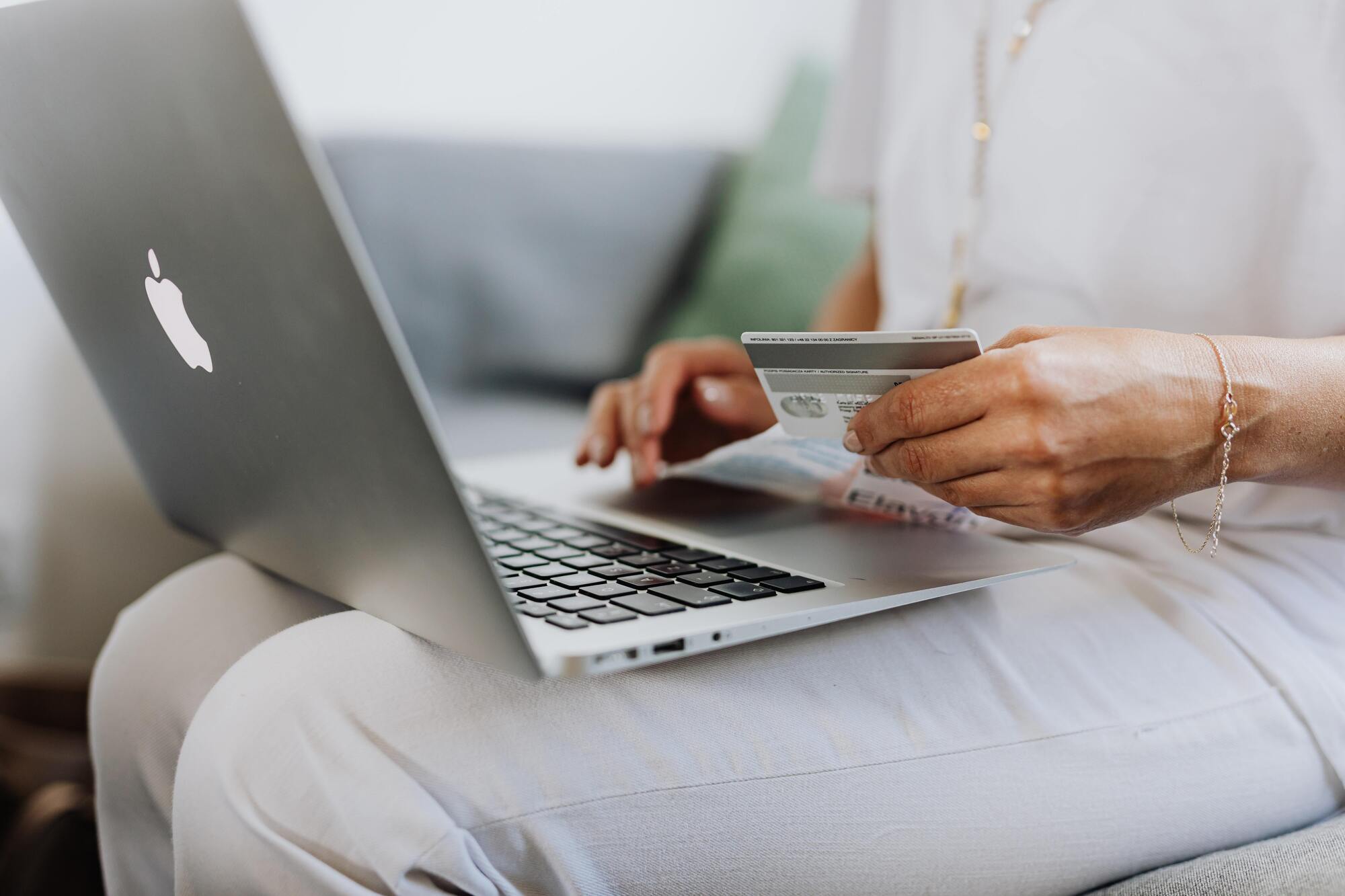 3. Get To Know Your Customers
Who, what, when, and why. Know the ins and outs of your customers. Before meeting with the buyer, pull as much customer data as you can. This can be your standard demographic data (age, location, income level, etc.), but also where your customers are finding you from (such as third party sites), the products they are more likely to purchase based on specific demographics, and what aspects of your business drive them to make purchases from your store. Don't forget to understand other metrics like repeat purchase rate, customer loyalty and satisfaction, the longevity of your customer, etc.
When you know the ins and outs of your customer base, this not only helps grow your e-commerce business and your revenue, but consequently also helps increase your multiple when it comes time to sell your e-commerce business. Your customer is your moneymaker, and the buyer is going to need to know who that is. This allows the buyer to better brainstorm the profitability of your e-commerce business based on who is buying your product, as well as think about the best ways to market your e-commerce business and target your customers.
4. Have A Clear Process
If you're entering the exit phase chances are you've experienced some level of success. What do all successful businesses have? Working processes. When presenting your business to a buyer ensure you have a clear Standard Operating Process (also known as SOPs). SOPs provide an in-depth understanding of how your business runs. It describes the activities necessary to complete tasks that stay in line with your e-commerce business regulations and the standards which you hold for how your brand should function. This helps buyers see how the business functions and if it's worth investing in.
It not only shows them the daily operations, but shows them what kind of founder you are, and what you've done to set up your business. Many buyers aren't just looking at the business at hand, but the founder behind the scenes. You don't need to be active daily, however approaching a buyer with an active understanding of your e-commerce business, and showing your hard work and dedication can provide further insight into the type of brand you're running.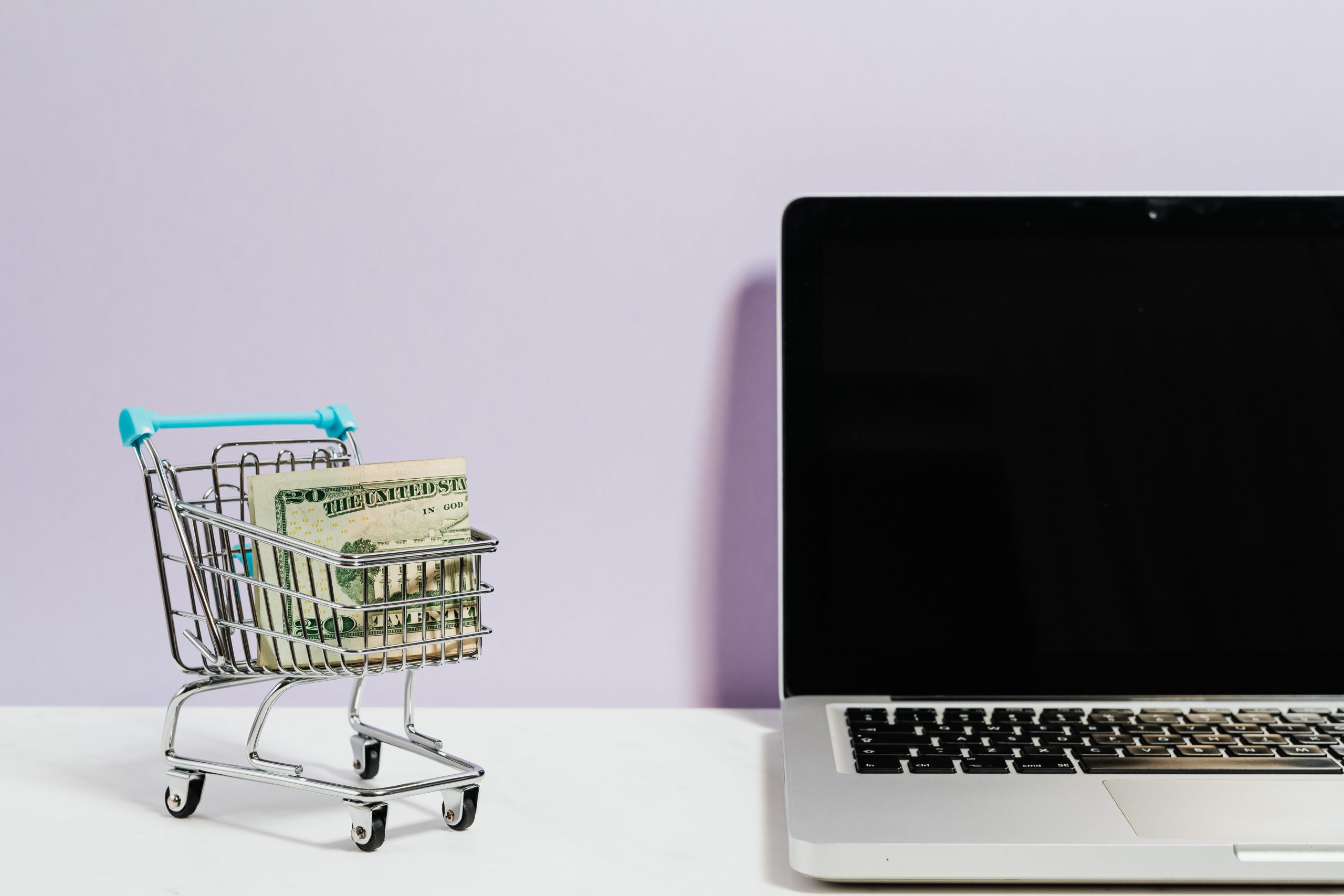 5. Find The Right Buyer For You
Everyone will say they're the right buyer. Whether you're contemplating selling your e-commerce business to an aggregator, a private equity firm, or a direct buyer, you as the business owner are the only one that knows what is right for you. You know your e-commerce business the best, and will know what type of buyer is the right fit for you. Do you want to lead the process entirely and get in touch with every prospective buyer yourself, or would you like to outsource the exit process to a broker or M&A advisor? Think about who will do your brand justice at the end of the day, and know who is going to grow your brand to its fullest potential. Not forgetting about fair valuation, of course.
More importantly, know what is the best decision for you. Do you still want to be involved in the business in the long run? Do you want to just sell your e-commerce business, get your check in hand, and retire happily on a tropical island? What kind of position are you looking for, and what is your optimal outcome from exiting? Having a clear understanding of what you're getting yourself into is important, and you want to make sure you feel confident in your decision from start to finish. Your brand is your baby! And you want to leave your baby in the right set of hands.
At the end of the day
Here at unybrands, we want to try and help set founders up for success. Plenty of members of the unybrands family are ex-Amazon sellers for e-commerce businesses who understand first-hand what founders have to go through. From the inception of the brand to launching your first SKU on Amazon to growing the business 10x, and finally looking to receive a nice check from a buyer for all of your hard work. Let this be your guide. Whether you're at step 1, or step 4, make sure you come prepared for your sale and set yourself up for success. The cards are in your hands.
Looking for more information? Have specific questions? Want to be connected to someone in the industry who can help you step in the right direction? Reach out to our team of experts and we'll help answer your questions tailored just for your e-commerce business.