As with everything associated with Amazon, the numbers defy the imagination. Here are a few: Just over a million third-party sellers have joined the platform since Jan. 1, putting the total global number of them north of 3.3 million. And those 3.3 million accounted for about 50 percent of Amazon's 2020 net revenue of $386 billion.
So it shouldn't be too hard to find just a few of them to snap up with a $25 million war chest. Miami-based startup unybrands is about to go shopping with that cash for a basket of small, authentic brands. CEO Ulrich Kratz has put together not only that finding, but he has assembled a team of consumer products, M&A and online retailing veterans. While not restricted in any way, Kratz said the typical target of his "buy, build and boost" formula would be an Amazon seller doing $1 million to $5 million in sales offering a consumer product that is priced between $15 and $50.
"So we are looking for companies that attract consumers that value something that's of high quality, that focus on sustainability, that are ultimately healthy, and use clean ingredients and clean production methods," Kratz said in a recent interview with PYMNTS. "We are creating a fully integrated platform that actually allows these smaller, authentic brands to thrive with the benefits of scale," the former Goldman Sachs banker said. "We're very selective in what we buy and we really care about the founders we buy from and we want to give them a solution that makes them happy and allows us to take their brands to new heights."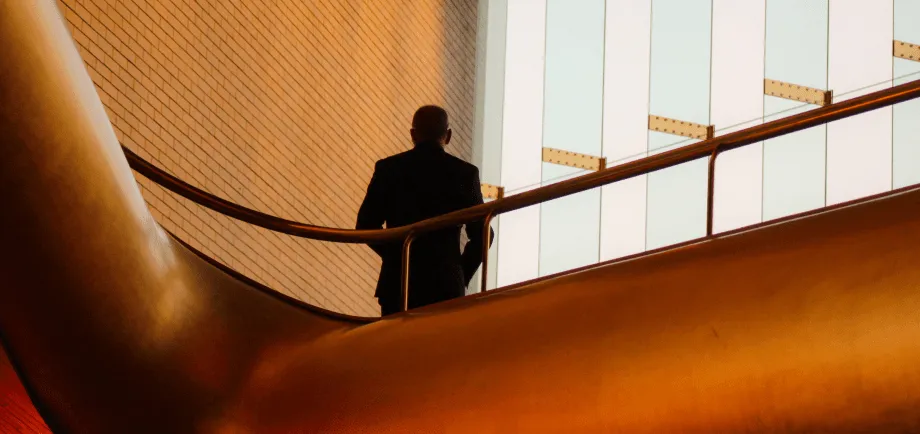 Focusing On 8 Consumer Categories
In light of the founders' own professional backgrounds and the benefits of scale and supply chain leverage they can achieve, unybrands is focusing on eight product categories to start.
On the consumables front, which involves anything used up within two weeks, Kratz said they're looking at personal care, pet care, household products and supplements. At the same time, they are also interested in hardline sellers of durable items with the juvenile and baby, sports and fitness, garden and outdoor, and lifestyle and arts segments.
"From a strategic perspective, we want to build and develop consumer brands and we want to do that on Amazon, and we want to do that off Amazon too," he said of his company's targeted, coherent strategy. "I don't think you can do it like a u2018Jack of all trades' in every category, so we picked eight that we all have personal history in."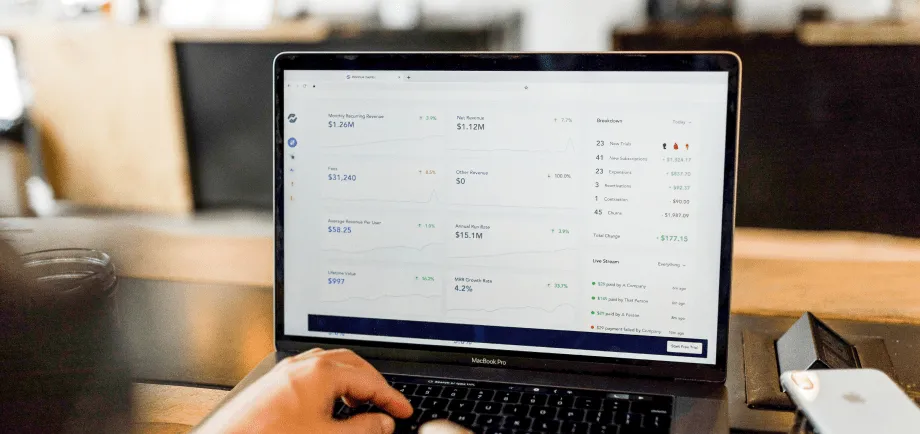 Big Is Out, Small And Authentic Is In
If Kratz was buying businesses five or 10 years ago, he would have been looking for big number one players with the biggest sales, manufacturing footprints and big TV advertising budget. But in today's environment, he said customers don't want big brands anymore, and they aren't watching ads on TV any more either.
"They want small authentic brands and they want to be able to see what the experience was that other customers had with [a particular] product," he said, pointing to the super popular and powerful personal reviews and comments that consumers post.
As much as unybrands is happy to take on direct-to-consumer (DTC) sellers, or those working with Walmart.com or eBay, more times than not these days, small consumer growth companies have already launched and developed their presence on Amazon.
"I think at the moment, Amazon is just a very efficient, fast-growing marketplace and I would say almost all players that we come across that play the marketplaces have a majority of sales on Amazon," he said. "But ultimately, we just want to satisfy customer demand. Where we make the sale, to me, is less relevant as long as we make the sale and satisfy the customer."

And Satisfy The Owners
On the buy-side, Kratz said some founders simply aren't ready to sell their company and make that very clear. Others, however, have looked at the language and regulatory obstacles involved in expanding internationally and are fully ready to sell, with some looking to be paid up front while others are happy to hang around for a larger cut of the long-term gains.
When we approach people, we're not looking to do a deal in the next quarter," Kratz said, "we're really looking to build a relationship with a founder and know that we're there for an exit when it's the right time for them."
In the meantime, Kratz said he is focused on successfully putting the $25 million to work so that it follows three important guidelines.
"We want to buy the right assets. We want to invest in the assets we buy. And then we want to invest in our team and our platform," he said.
For a six-month-old company that was created and launched during the pandemic, Kratz said his goals for 2021 are pretty straightforward.
"For me, the milestone really is, do 20 good acquisitions this year, build our platform and reach the hiring goals we have."
Original Source: PYMNTS