Resources
Has your FBA brand grown beyond the size you are able to manage?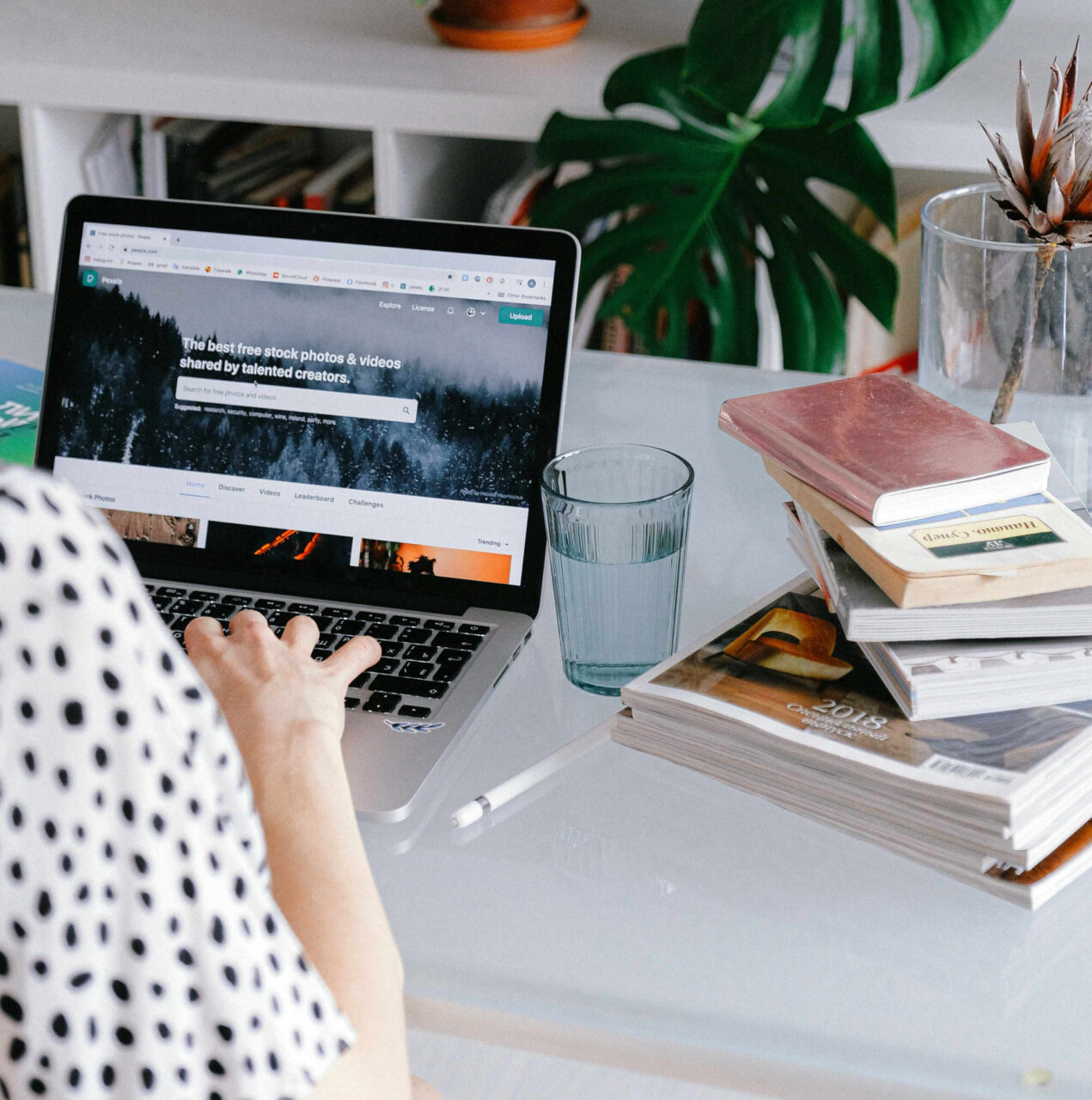 You have spent hundreds if not thousands of hours working to put your online fitness business for sale. Selling free weights? Resistance bands? Yoga mats? Read this guide to learn how to position your brand for sale.
Ready to sell?
Not only do we understand the power, growth potential and value of e-commerce brands on and off Amazon — we have years of experience in buying, integrating and building digital brands at a fast pace.