Resources
Has your FBA brand grown beyond the size you are able to manage?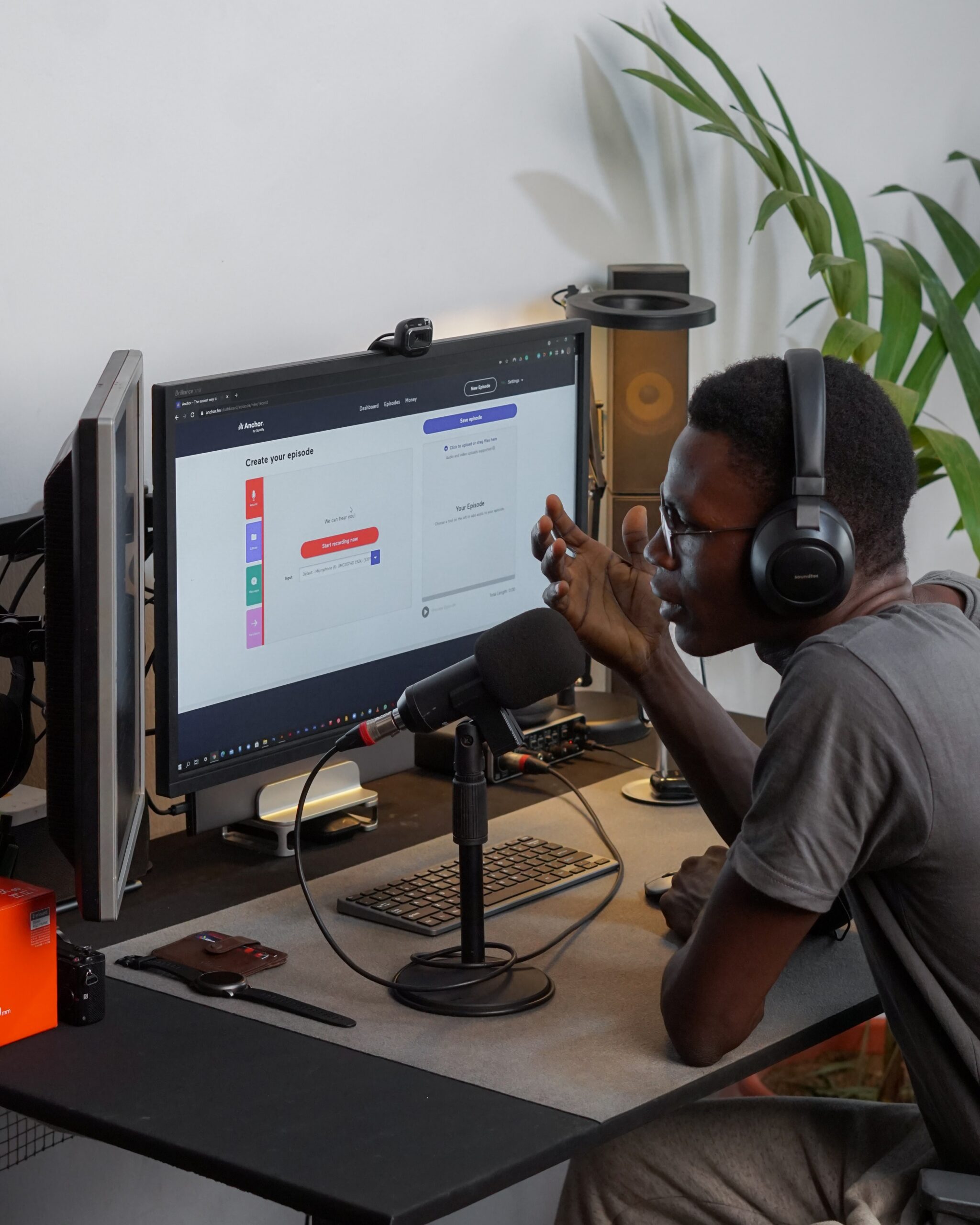 In this podcast, unybrands Director of Supply Chain Joe McIntyre features in the second episode of Stord's newest podcast and joins their host Alex Kent, Director of Sales and Supply Chain Expert to discuss how to really improve your customer experience from your supply chain and sheds his 10+ years' experience of supply chain knowledge on the industry as a whole.
Ready to sell?
Not only do we understand the power, growth potential and value of e-commerce brands on and off Amazon — we have years of experience in buying, integrating and building digital brands at a fast pace.